Description
    Skulltoons The Pino YOLO
 H 35 cm
 PVC、 ABS
   As a well known character under Theodoru, the Pino is destined to be a bad boy.
 From passing around the fruit of sin for everyone to bite on, he now evolves to passing around booze,
 Oh! and also, the middle finger. 
 Living up to his name of yolo.

  As a work from Paul's insides series, it shows fun relationship between the character an it's creator ( or influencer ).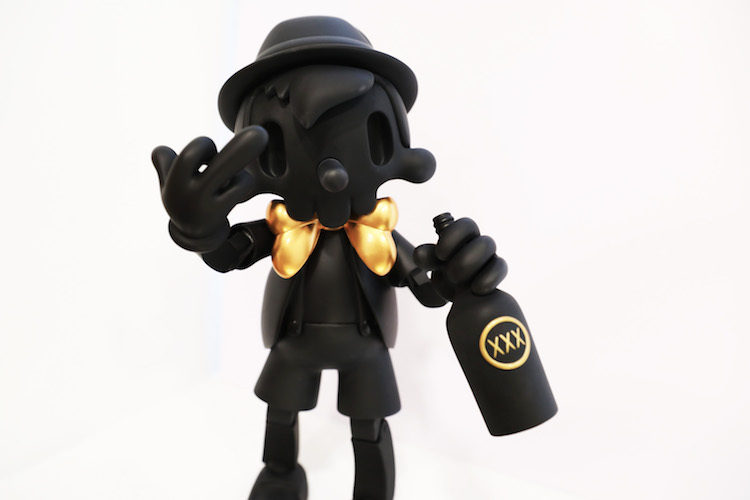 的